Fresh Food for Diabetes
AmpleHarvest.org is the award-winning scalable solution for reducing Type II Diabetes nationwide.
Type II Diabetes today is a critical health issue, and it's getting worse.
According to the CDC, diabetes was the seventh leading cause of death in the US in 2015, and in 2017 the estimated costs of diagnosed diabetes in the US totaled $327 billion. Unfortunately, the number of people affected continues to increase with the rise in obesity.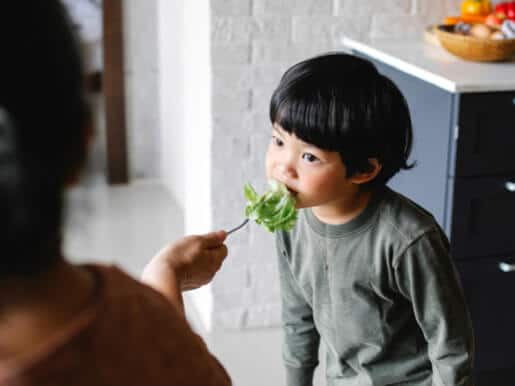 AmpleHarvest.org has the opportunity to improve access to high quality, freshly harvested, locally grown food.
AmpleHarvest.org has managed to effectively address two critical problems simultaneously: eliminating food waste by America's 42 million gardeners and increasing the availability of fresh nutritious food for the needy. No agency, non-profit or advocacy group has so thoroughly studied the problem or implemented a practical, resilient solution as AmpleHarvest.org. Its methodical approach and intense focus devoted to expanding its online influence and outreach has created the most influential site devoted to enabling millions of people to help end Type II Diabetes and hunger.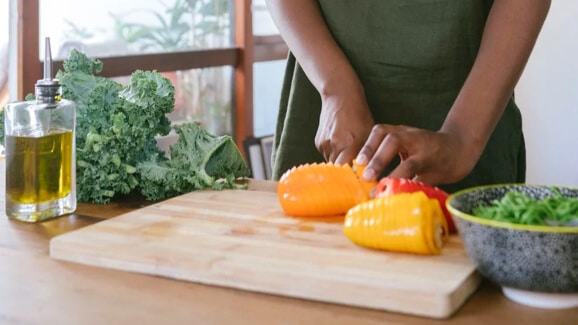 Learn more about foods that are good for overall health and prevent disease
Learn more
Collaborations & Partnerships
Testimonials
As the number of families needing emergency food assistance continues to rise, food pantries are desperately working to keep their shelves stocked. When food does come in, it's generally canned or frozen. AmpleHarvest.org has done a masterful job at improving that reality by encouraging gardeners to share their extra produce with local food pantries.
Center for Food Action. Mahwah, NJ