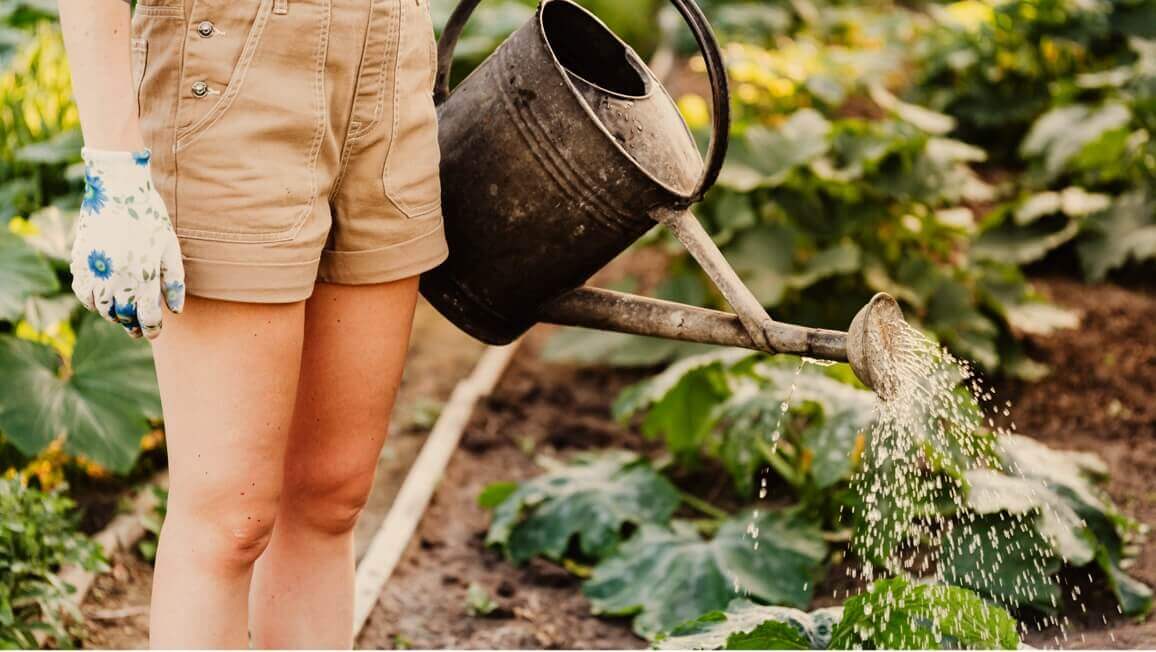 Webinar
Starting a Food Pantry Garden
Emily Fulmer, AmpleHarvest.org's Grower Outreach Coordinator at Ampleharvest.org explains how you can start a food pantry garden and participate in AmpleHarvest.org.
Watch Webinar
State Cooperative Extension Web Sites
The Cooperative Extension sites have a wealth of information for any backyard gardener. Once you go to the site (each one if very different from the others) look for a link for "homes and gardens", "landscape", "consumer horticulture", etc. to find information on improving your backyard garden. Neighboring state sites may offer information your own state's site lacks.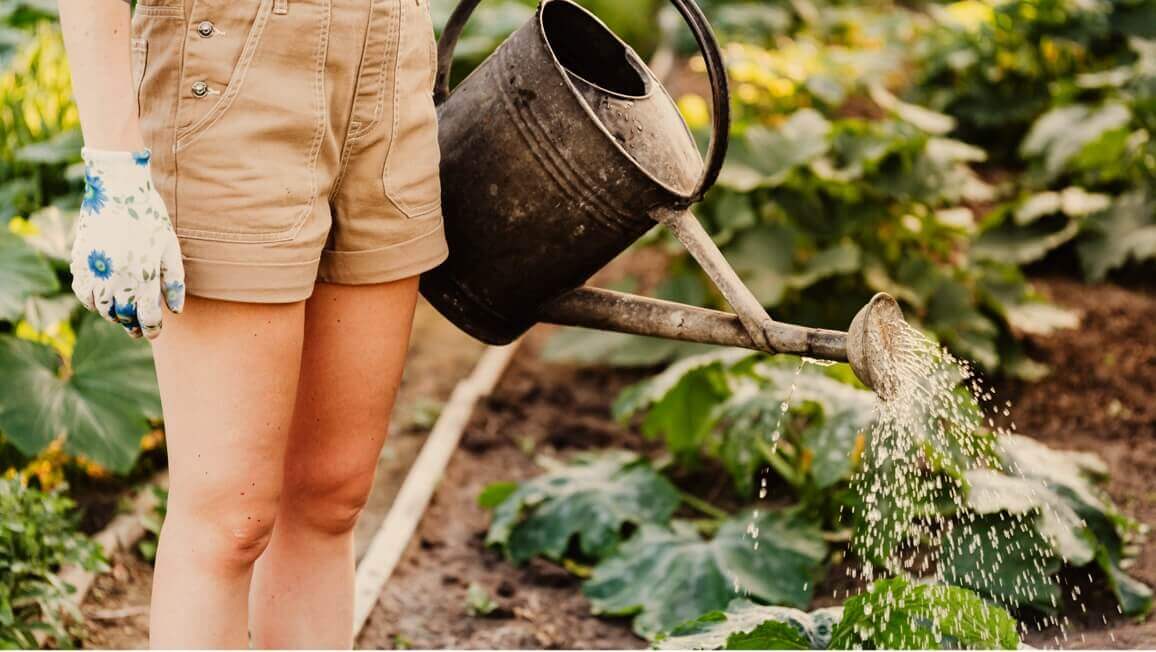 ProducePedia
ProducePedia is a free resource that covers the types of fresh produce that can be delivered to food pantries. Each entry includes information on color, taste and possible uses. People unfamiliar with the vegetable or fruit will learn how to use it, and those who are familiar with it still might learn a fun fact or two!
Visit Producepedia